Diving Ischia is open every day from 9:00 to 20:00.
A nature trail between caves and sites of historical and biological interest.
Book and enjoy the beauty of the seabed of the island of Ischia.
Activities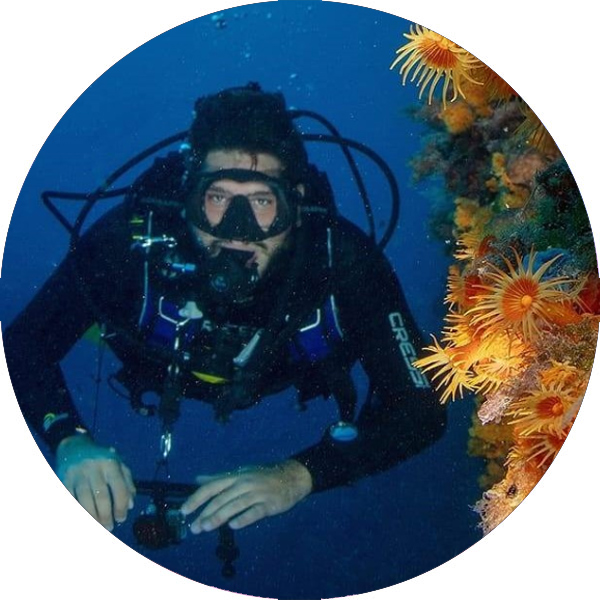 • The Diving is located in one of the most evocative places on the island of Ischia, close to the Aragonese Castle.
• Thanks to the favorable position it is also possible to go off the ground for to those who have completed the courses
• Just a few minutes from the most beautiful diving spots in the marine protected area "Regno di Nettuno"

Loc. Ischia Ponte ISCHIA (NA)
We are open every day
from 9:00 to 20:00
Welcome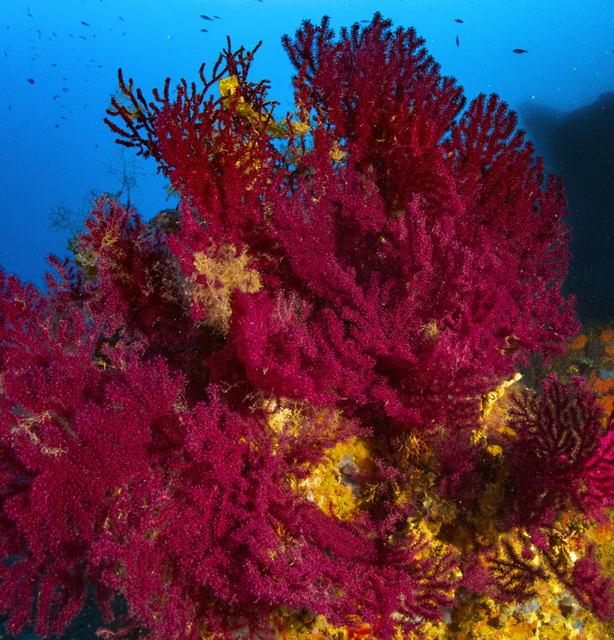 ANS Diving Ischia
Our activities
What we offer
Water activities for the youths
Courses for all levels
Scuba diving in the most beautiful spots on the island
Apnea training sessions
Permanent training center for freediving, spearfishing and DAN scuba instructors
Underwater tests
Diving for all levels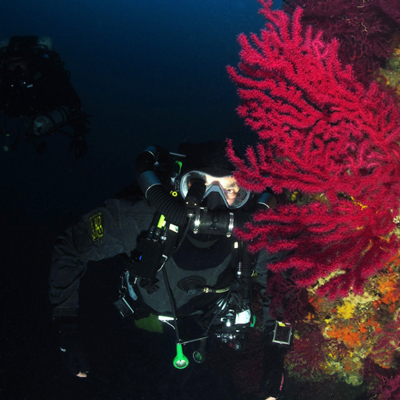 Pietro Sorvino
Trainer Instructor RAID
Freediving-Tek-Scuba
Trainer Nadd - Cmas Ara e apnea Istruttore SDI TDI
Advanced trimix Instructor
Istruttore SSI
Trainer Instructor DAN Europe
Maestro di pesca in apnea
Istruttore HSA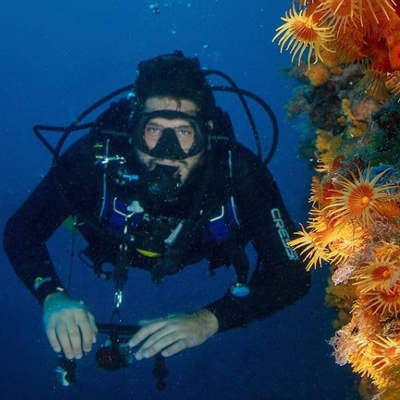 Emanuele Somma
Divemaster Nadd-Cmas
Biologo marino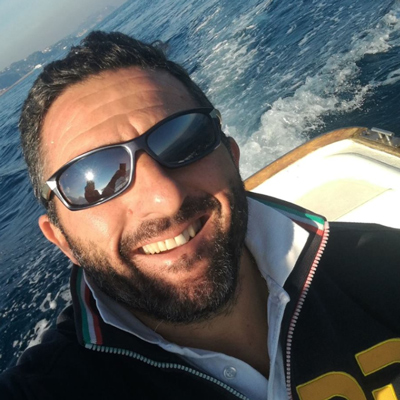 Davide Tavani
Istruttore Nadd-Cmas
Istruttore Sommozzatori Protezione Civile
Istruttore HSA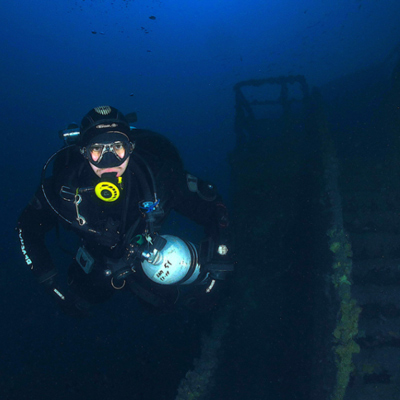 Raffaele Sorvino
Divemaster Nadd-Cmas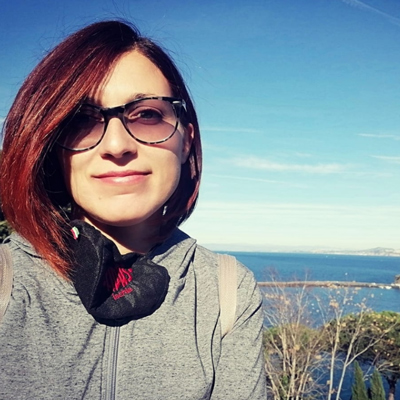 Alice Mirasole
Divemaster Nadd-Cmas
Biologa marina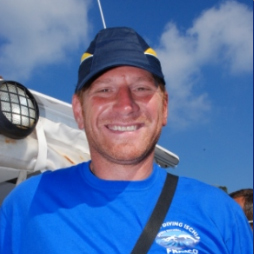 Franco Pilato
Istruttore di Apnea National School
Istruttore Fipsas di Pesca in Apnea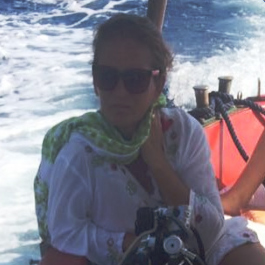 Santina Calise
Divemaster SSI / Nadd-Cmas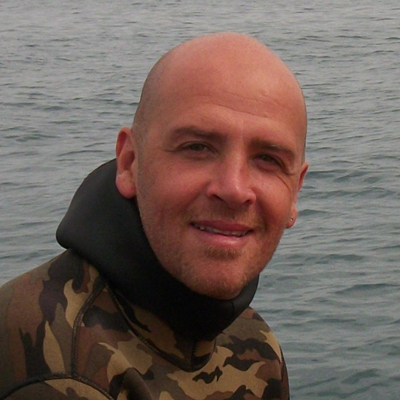 Vincenzo Di Costanzo
Istruttore Apnea National School
Istruttore attività natatorie HSA
Istruttore Fipsas di Pesca in Apnea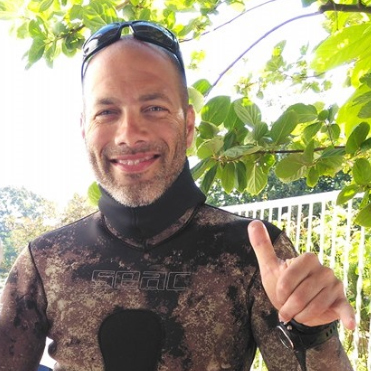 Eugenio De Siano
Istruttore Apnea National School
Istruttore Fipsas di Pesca in Apnea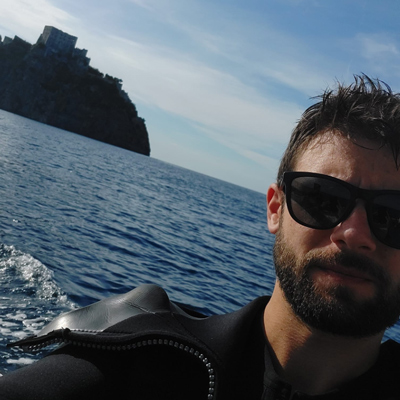 Fabio Fiorillo
Divemaster Nadd-Cmas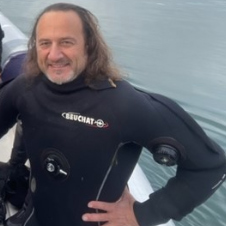 Michele Ferrandino
Divemaster Nadd-Cmas
Staff
Addresse
Via Girolamo Rocca, 13
Ischia Ponte - 80077 ISCHIA (NA)
Phone
Tel. +39 081 0484074
Cell. +39 347 3320633