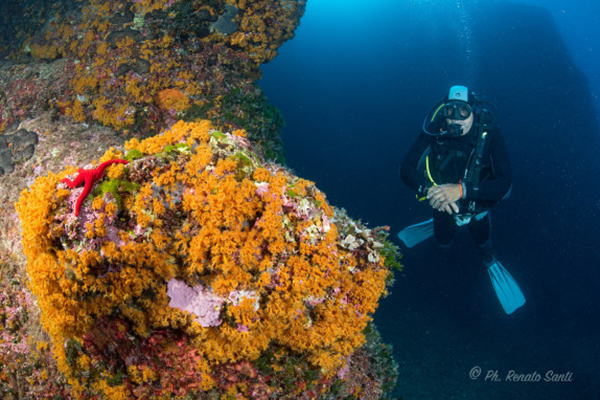 If you feel fascinated by the beauty hidden on the seabed, this is the right activity for you
Sea introductory
A nature trail between caves and sites of historical and biological interest.
Snorkeling in Ischia between caves and gaseous emissions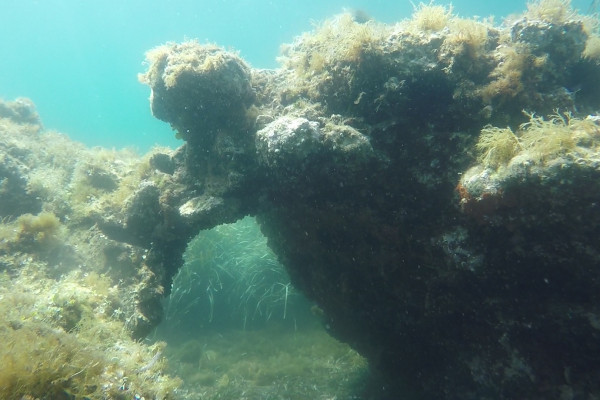 Caves - gaseous emissions and the ancient Roman settlement of Aenaria.
Archeo Bio Snorkeling tour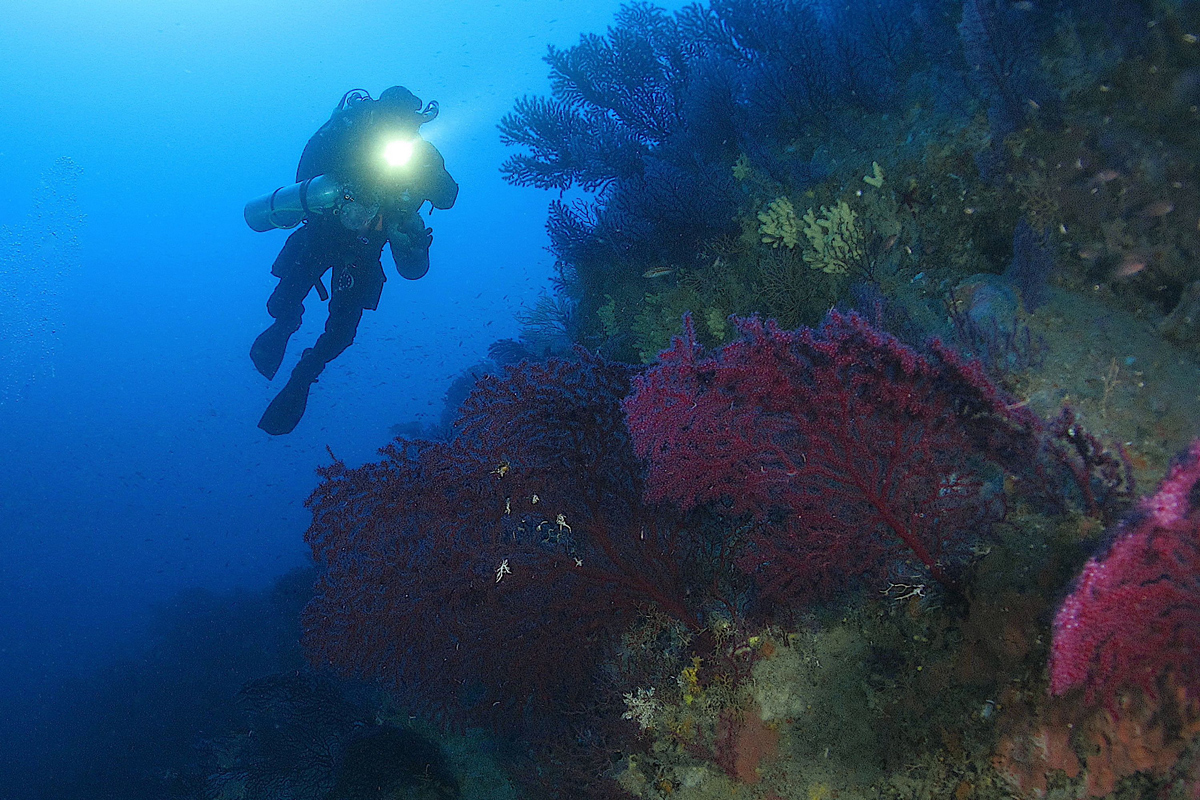 Single dive booking, including diving cylinder and weight, excluding equipment rental to be paid on...
Single dive